Vegetarian Eating Patterns In Young Children: Why Dairy Is A Good Idea
Download Full Article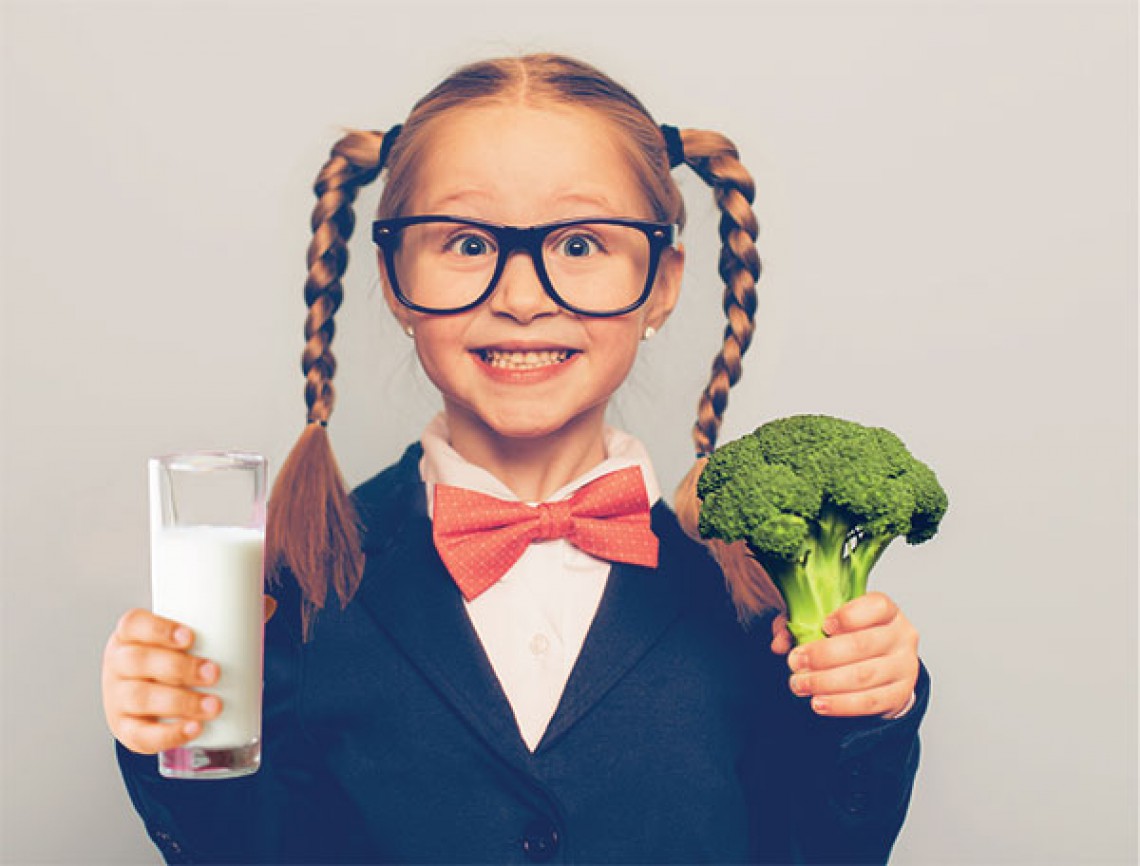 Article Preview:
The desire to include more plants in the diet is on the mind of many parents. Whether it's simply serving up five servings of fruits and vegetables, adding more whole grains to the diet, or adopting a vegetarian eating pattern, today's parents are encouraged to include more plants in their children's diet.
But what about a vegetarian diet for little ones? Is it healthy for them?
Does it support their nutritional needs? To answer that question, let's look at what's happening during the early years of life.