Potential Nutrient Deficiencies on a Dairy-Free Diet
Download Full Article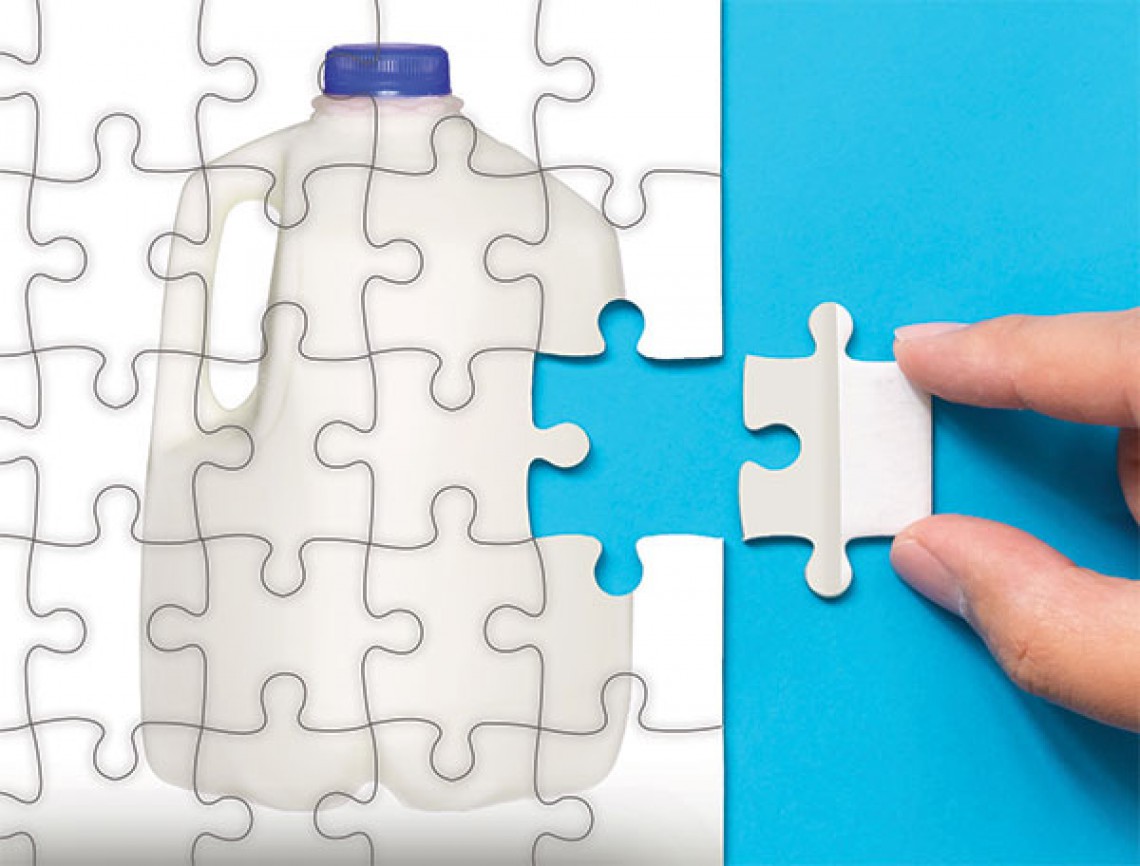 Article Preview:
Let's face it. It's hard to ignore all the "milk" products at the market. Almond milk, oat milk, rice milk, pea protein milk.
The dairy case is full of options. Whether a child needs to go dairy-free or a family is choosing to, it's critical parents understand what's at stake on a dairy-free diet, especially for their children.